We also keep good company.
Our clients range from start-ups to global brands.
Branding
Workshops
Brand Positioning
Visual Identity
Copywriting
Collaterals
Brand Guidelines
Art Direction
Illustration
Through research and workshops we can create brand positioning and concepts through to a complete brand visual identity and guidelines.
See Holy Krapow
Video
Pre Production
Concepts & Storyboards
Locations & Casting
Direction
Videography
Sound & Lighting
Aerial Drone
Post Production
Sound & Music
We provide end-to-end video production services in Bangkok and South East Asia. We cover all aspects of pre-production through to post production to create online video content, TVCs and OOH media.
Website
UX Design
UI Design
Desktop & Mobile
HTML / PHP
Wordpress
WooCommerce & Shopify
Responsive & Testing
SEO & Optimisation
We design websites in Adobe XD with both desktop and mobile users in mind. We develop websites on the Wordpress CMS with Woocommerce or on Shopify if e-commerce is required.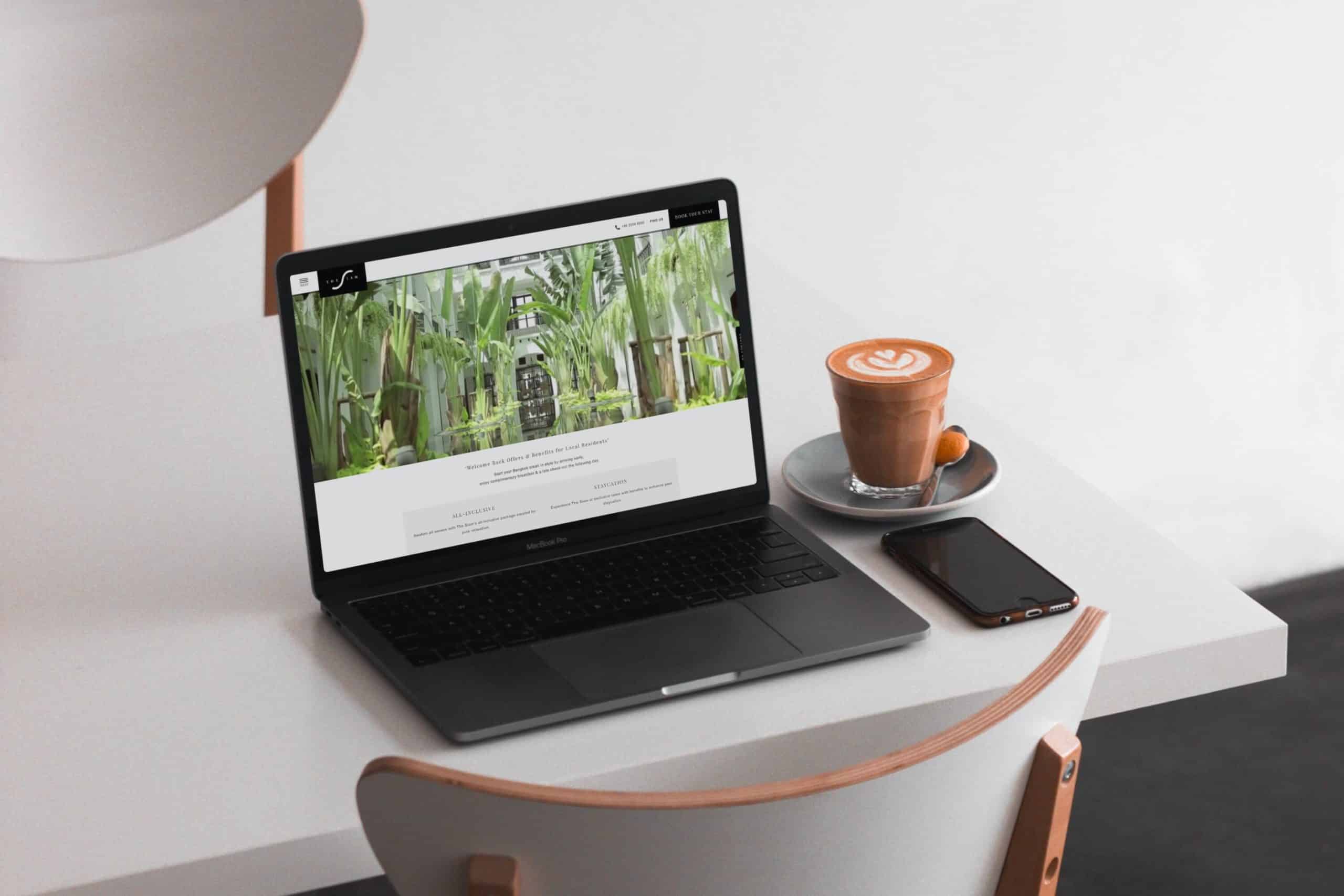 See Sukosol Hotels
Animation
Narratives
Script Writing
Storyboarding
2D Animation
3D Animation
Stop Motion
From product launchers to app explainers and corporate videos, we produce 2D and 3D animations end-to-end from storyboard to illustration through to final animation.
Want to put our services
to the test?