Want to join the team?
Does this sound like you?
We have two brand values as an agency we apply to our work and roles. Curiosity allows us to be
more involved with our clients and the work. Courage helps us all to speak up, push our ideas
and boundaries.
Ownership takers
Have the courage to own your ideas, push boundaries and see them through to completion.
Variety lovers
Courage in a small team means everyone gets to be involved in a wide variety of projects from start to finish.
Constant learners
Stay curious, we have creative sharing and bi-weekly skill development sessions.
Idea makers
Everyone can be creative and have great ideas, be curious about your work and the work of others.
Why Work with Us
Beyond the wide variety of clients and projects that make the projects and work so varied, we
take great care to create an office environment and culture that encourages creativity and self
development.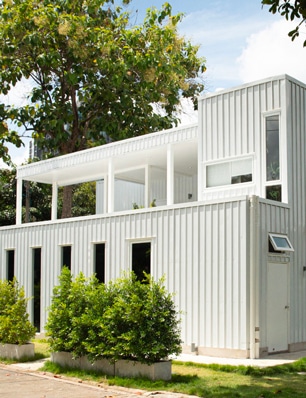 500m from BTS Thonglor
Monthly activities
A bar in front of the office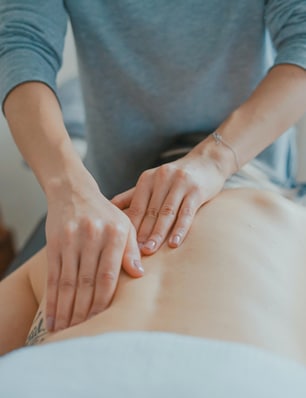 Weekly office massage
Current job openings
Please see more details about the roles we are currently recruiting for below. Should you not see
the role you are applying for below but wish to apply anyway, please share your resume (CV) and
portfolio (if applicable) to [email protected].
What is it like to work at Invisible Ink?
"It's like working in a candy shop. Feels like you can indulge your creative side to create new flavors and there is a balanced work-life culture."

Earth(Creative)
"The office environment is excellent as it is pet-friendly and offers weekly massages."

Job(WordPress / PHP Developer)
"A pet friendly office is the BEST office. Period."

Rayy(Account Executive)
"My first job is at Invisible Ink and was a great start! There are challenges with various tasks and I learn new things that will be beneficial to my career."

Palm(WordPress / PHP Developer)
"Working at Invisible ink is a great experience. Challenging and rewarding work, collaborative and supportive culture, casual and fun atmosphere."
Alex(Animator)